Am I a candidate for LASIK or other refractive surgery? Find out about your eligibility in a few seconds.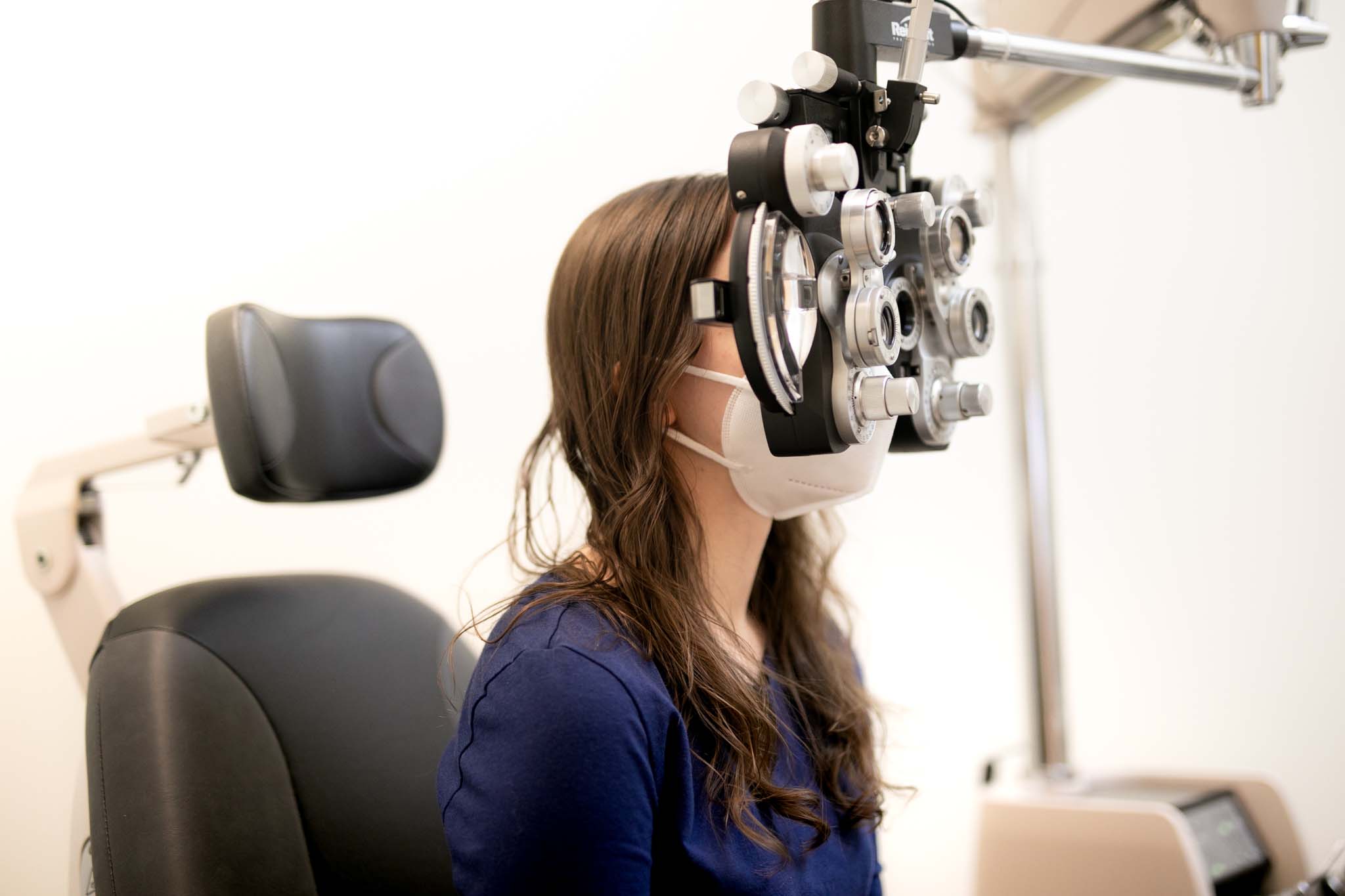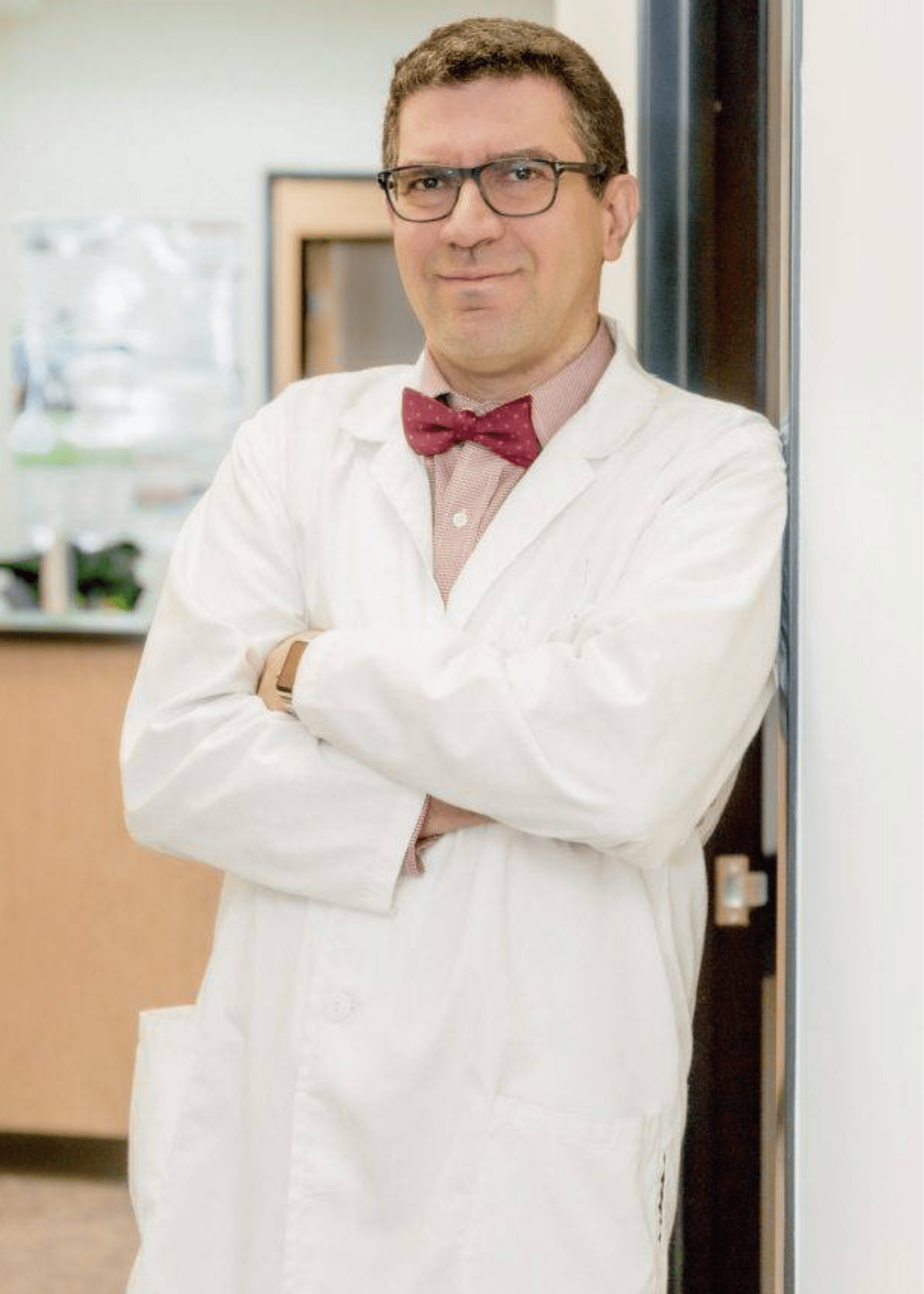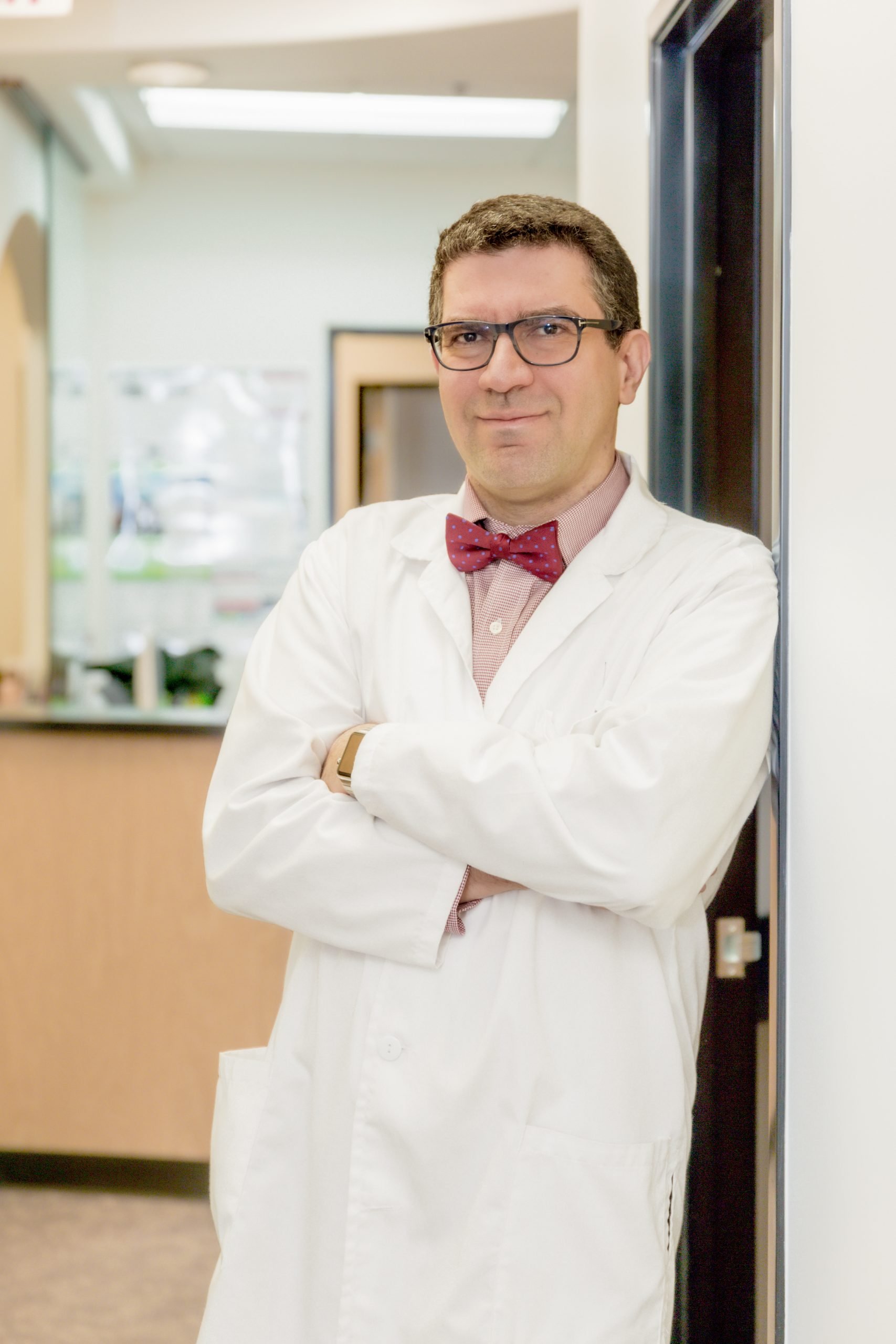 Welcome to Northwest Eye Laser & Surgery Institute (NELSI), an ophthalmology (Eye Care) center serving patients in Portland and all across Northern Oregon and Southern Washington area.
We maintain strong professional communication and coordination of care with referring providers. We offer weekend and evening hours, free and ample parking, individualized treatment plans, and informed patient-centered decision making process.
Contact us now to see how we can help